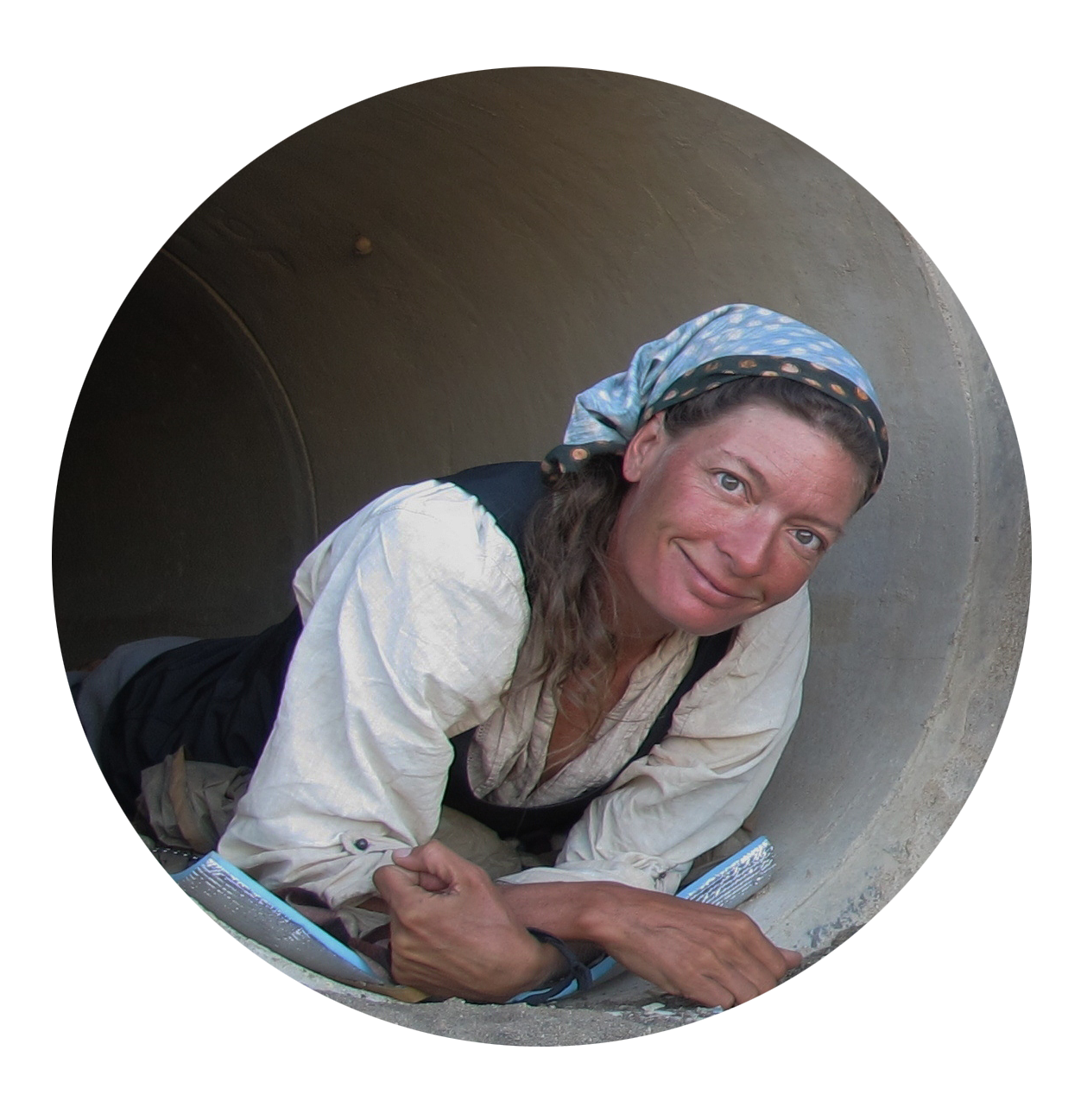 Looking for oodles of inspiration? I'm the solo female cyclist (SFC), the bicycle touring authority. Since 2009, I've cycled solo across 6 continents, learn how. Sign up for the free newsletter full of exclusive gear deals, tips, advice and book club news!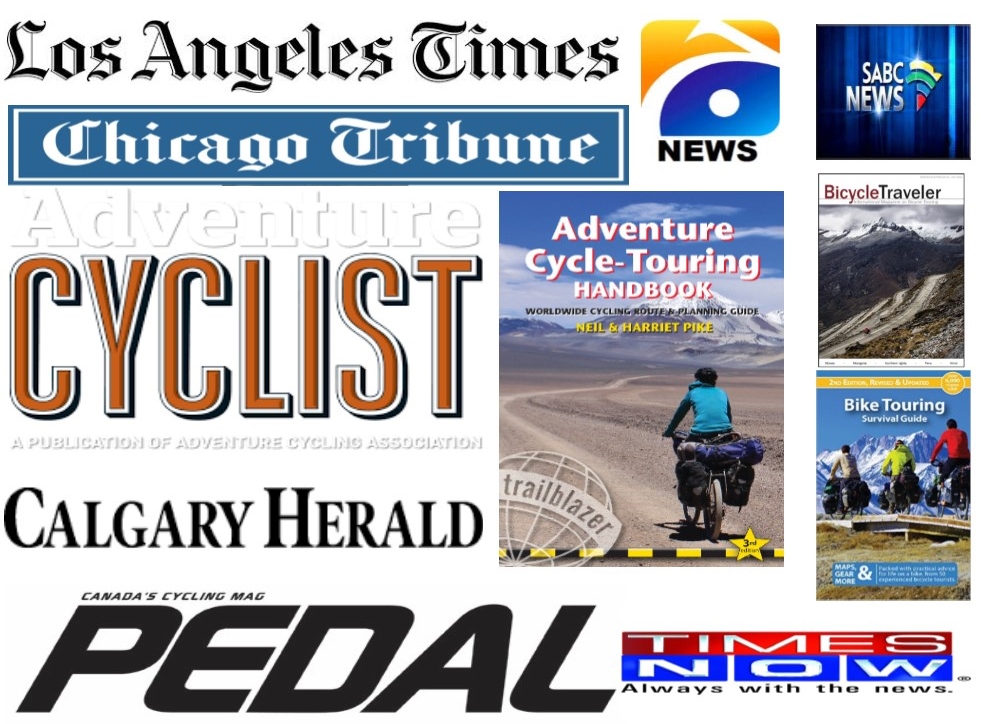 The WOW (Women On Wheels) Wall is the webs premier resource for solo female cyclists. We are a community of +245 bicycle traveling women  from most of the world countries who have cycled in most of the world's countries.
Advice from bicycle touring on 6 continents. Have you ever wondered if it's safe? Where do I sleep? How much does it cost? All this and more in The Big WOW Book.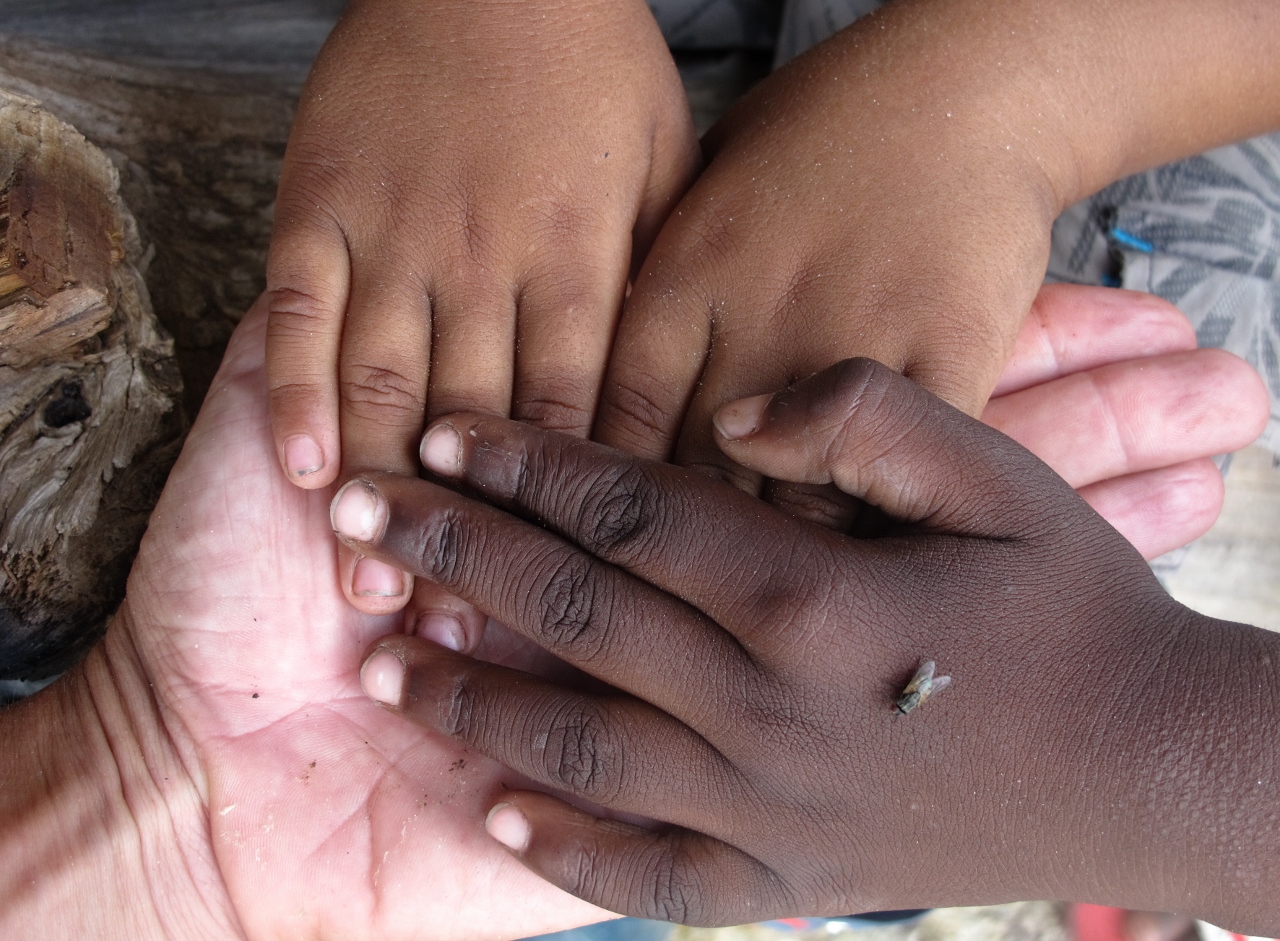 A place for meeting like minded folks. Plan your tour, ask a question or find a companion to share the fun!